Why Are People Choosing Us?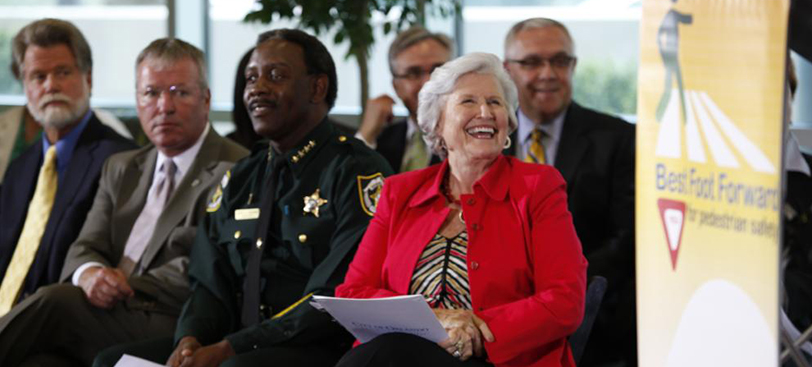 Public Relations
Florida public relations (PR) professionals with both newsroom and boardroom experience. We deliver practical, proven solutions designed to maximize your return on investment.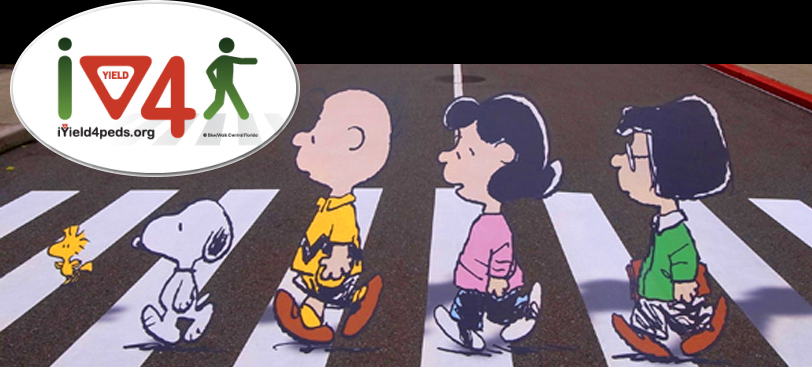 Social Marketing
Are you a change agent? We can help. We know how to change hearts and minds. We're doing it every day.
Communications Social Marketing Strategy Graphic Design Award-Winning Journalism
"When I started looking for marketing and public relations services, I found numerous horror stories from other small publishers who paid tens of thousands of dollars for PR and got essentially nothing in return. Not so with Brad Kuhn & Associates. They are talented, hardworking, competent and creative, which is just about as good as it gets."

Joan Leggitt

Founding Editor, Twisted Road Publications
"Providing executive communications and copywriting, Brad Kuhn & Associates is a trusted partner to our corporate public relations function. Their expertise and client-oriented approach has helped us raise the bar on how we communicate, ensuring our messages resonate with both members and advocacy targets."

Scott McCallum

APR. Mgr. of Corp. Communications & PR, Institute of Internal Auditors
"As a startup company in a tough economy, we knew that the challenges would be great. We hired Brad and his team to help spread the word about Florida Paints and we've been extremely pleased with the results. The publicity they generated for us gave us a big jump start in the marketplace and added to our credibility."

Don Strube

President & Co-founder, SunColor Paints
"Brad is a gifted writer. He immerses himself in assignments, unearthing interesting details that help him build a narrative that will entertain as well as inform. He is masterful with metaphors, descriptions and setting the scenes."

Mike Boslet

Editor, Orlando Magazine
"Brad quickly learned our business and developed a comprehensive public relations campaign. What set Brad apart was the implementation of the campaign. We received great coverage in various media outlets and became a well-known & well-received organization in the Central Florida business community."

Marty Rubin

CEO, Smart City Telecom
"I found Brad to be an expert writer with a particular talent for helping senior executives express themselves clearly and powerfully. Brad is also a savvy, experienced PR pro with a strong understanding of how to deal with the media, employees and other audiences in a variety of situations. His skills and experience would be powerful assets for many organizations and leaders."

Mark Tosczak

RLF Communications
"One of the most original, creative and passionate professionals that I have had the pleasure to collaborate with. He never loses his "sizzle."Brad dedicates an enormous amount of energy and time to "wow" clients with carefully planned campaigns that garnered dynamic results."

Anna Neri

Affiliate Network Director, XOS Digital