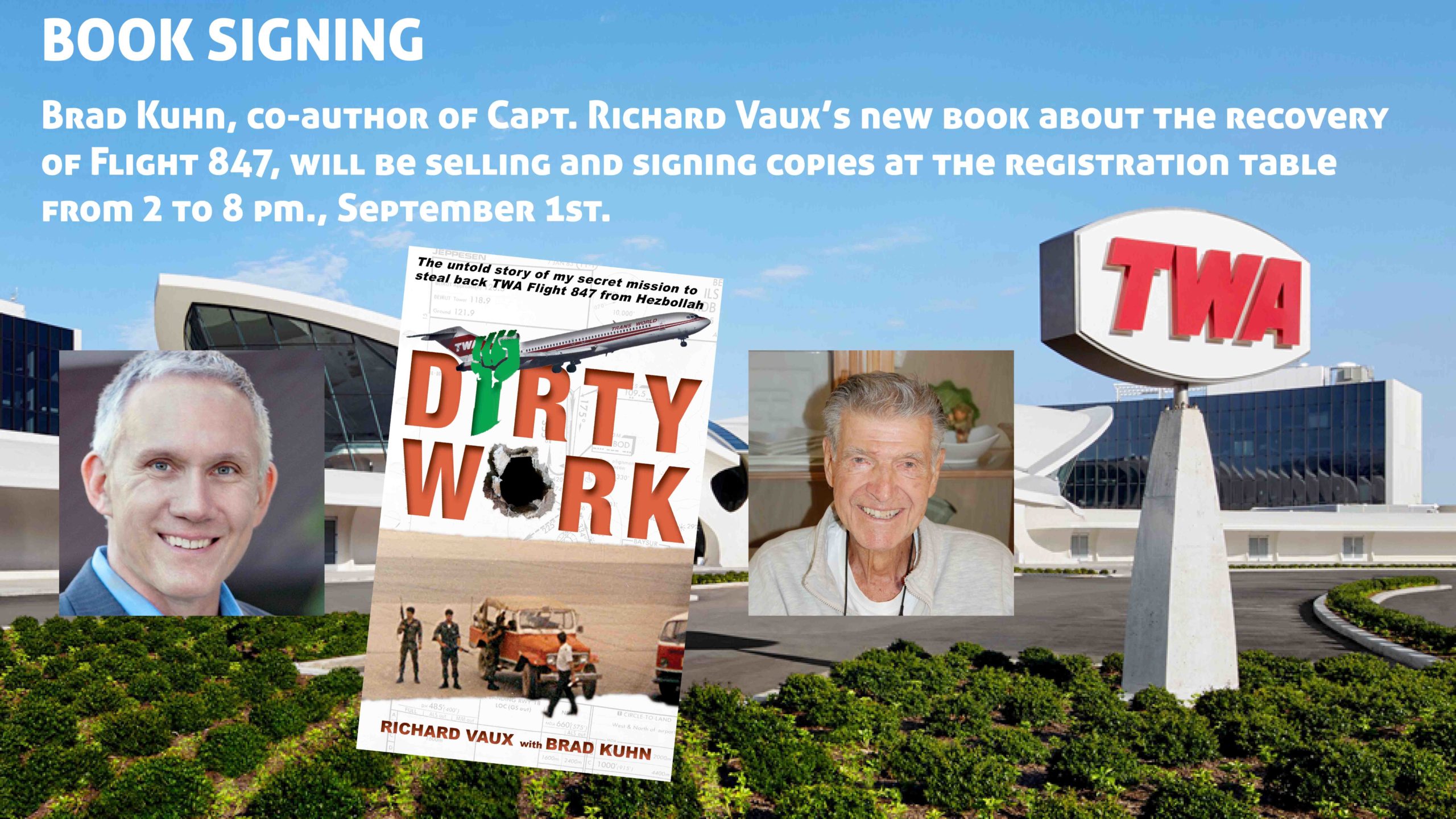 Client Objective:
Retired pilot requested assistance in helping to write a book about his secret mission to recover TWA Flight 847 after it was hijacked in 1985.
Value delivered:
Conducted numerous interviews with client in person and via telephone and supplemented those firsthand accounts with original research into the public record, identifying survivors, finding phone numbers and conducting interviews with airline officials, government officials, peers, and journalists who covered the incident.
Results:
As the project neared completion (delivery of an edited manuscript), it became clear that the client's health was deteriorating precipitously and he would not be able to pursue traditional publishing channels. BK&A stepped in, offering to publish (paperback, eBook and audiobook) and market the work at no additional charge, in exchange for co-author credit and share of the royalties. BK&A handled all book design, distribution and marketing details. The book debuted as a Hot New Release on Amazon and became a #1 Bestseller in its category.